Located at the foot of Massif de la Loube (827 metres), the property covers an area of 70 acres, at about 280 metres above sea level.
The Mediterranean climate with its continental trends is characterised by harsh winters and hot, dry summers enabling the production of wines possessing a great aromatic complexity together with a pleasant minerality.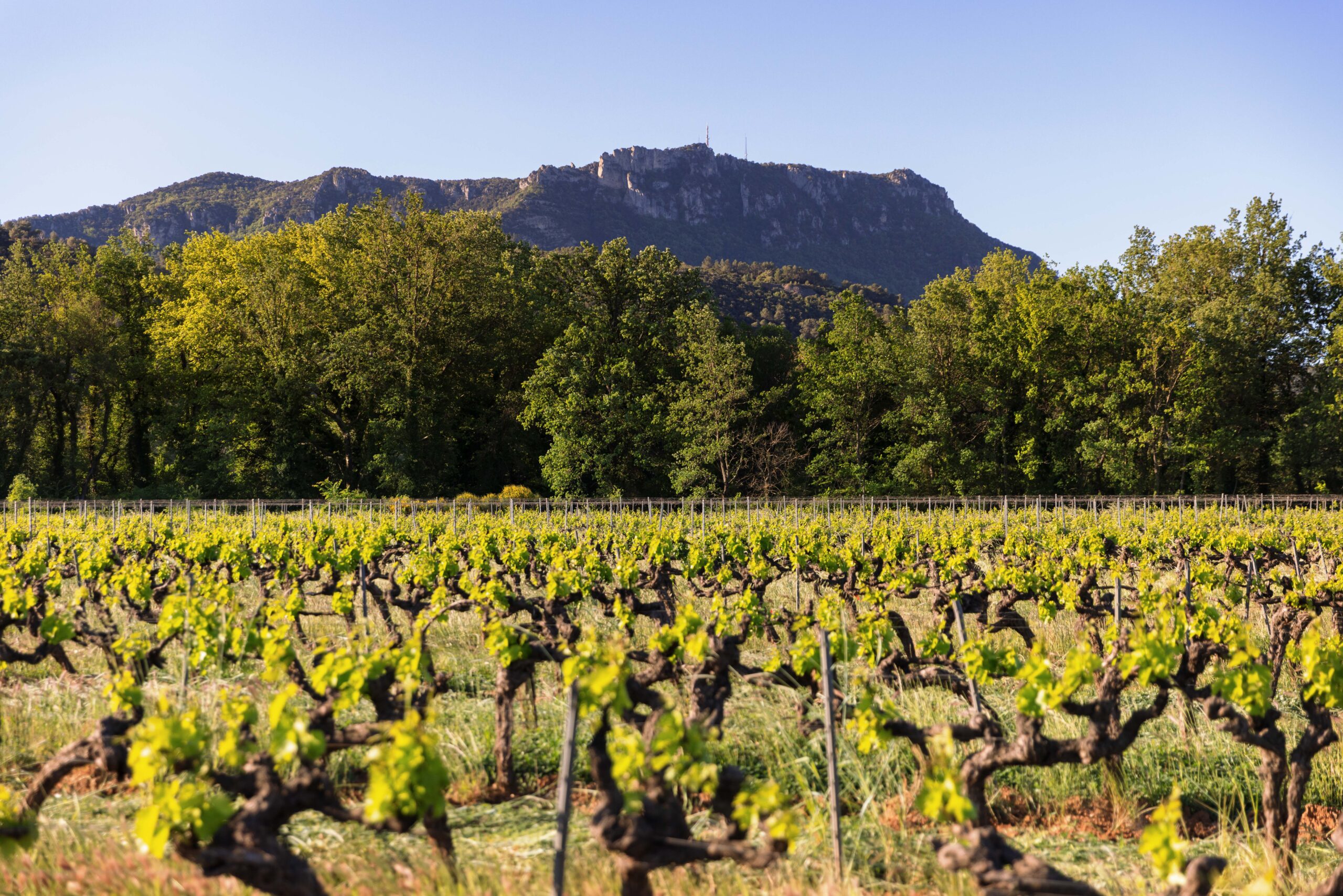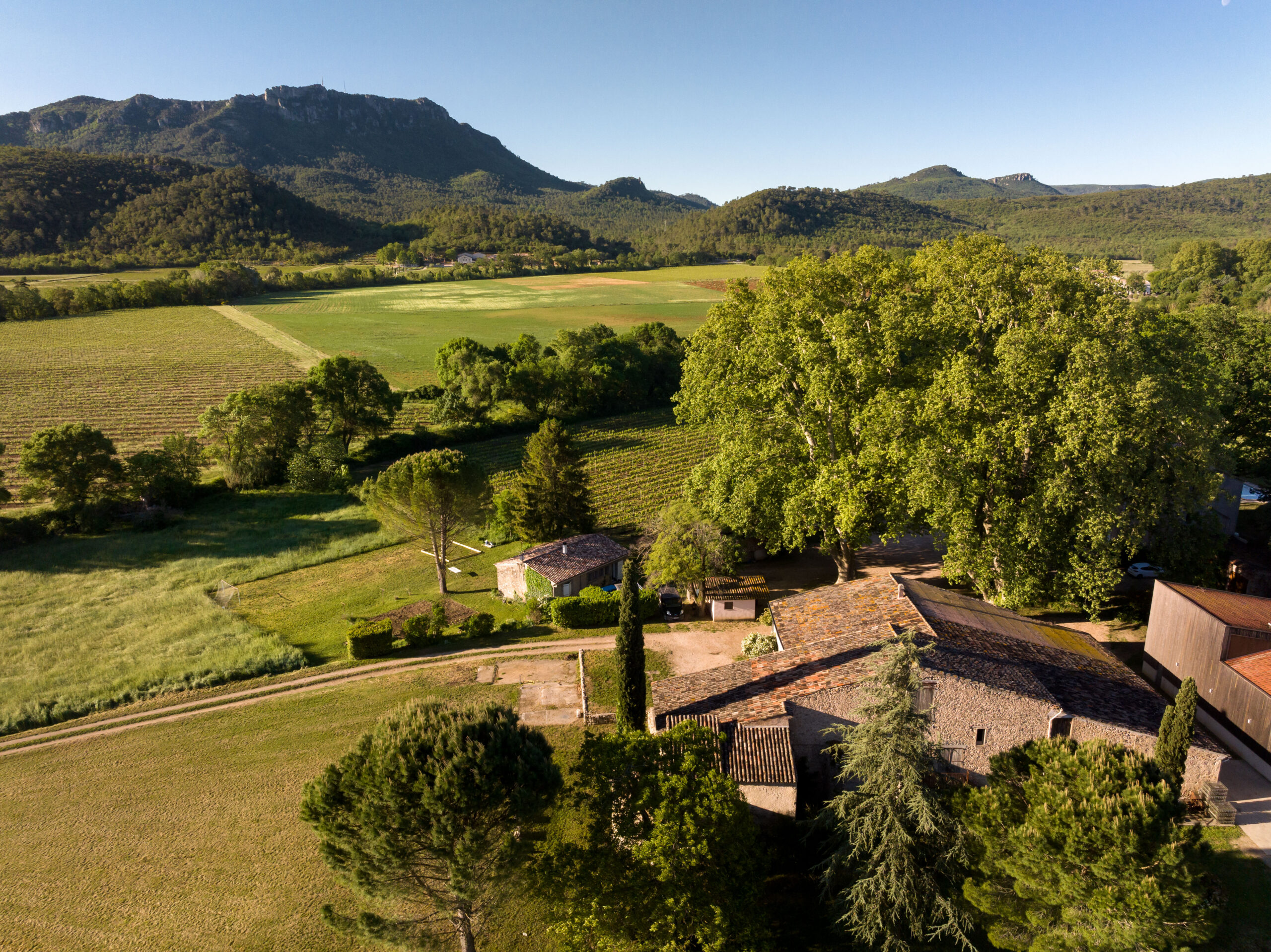 The location of the Domaine
Planted on a clay-limestone soil, our vines benefit not only from beautiful and sunny days and fresh nights, but also from the influence of the Caramy River, a beautiful and well-known river of the Provence region that runs through the property allowing vines to cope with intense summer heath.
Under the PDO Appellation (Protected designation of Origin) « Coteaux Varois en Provence« , the vineyard produces wines that combine freshness and concentration, lightness and aromatic complexity, reflecting the ancestral know-how of the family Wine Estate La Gayolle.
In the shade of our 400- years-old plane trees classified as being Remarkable Trees of France, let yourselves be carried away by our traditional wines at the time of a tasting, by immersing yourselves in a single place charged with history.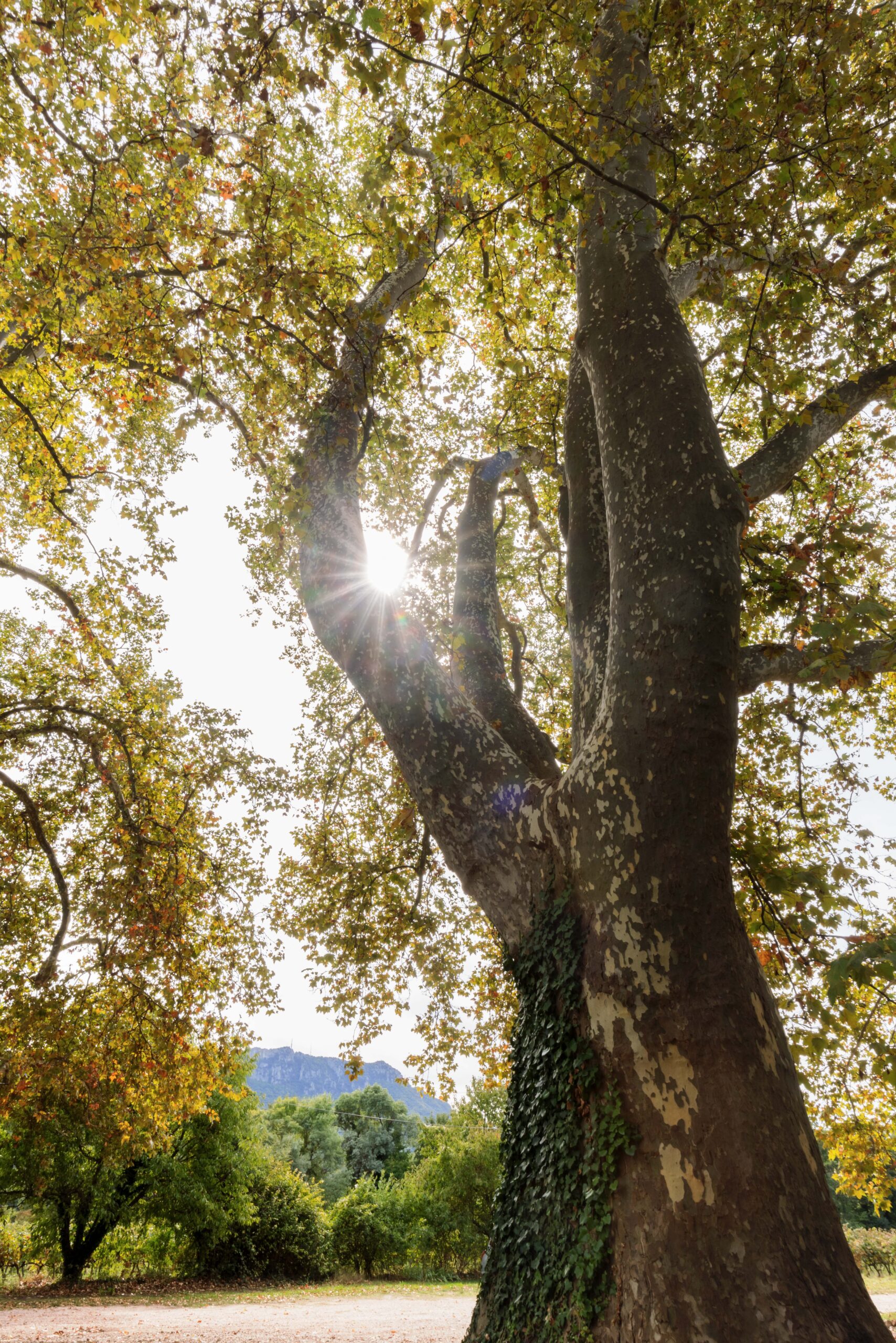 Don't wait any longer, you can order Domaine la Gayolle wines on our online store.