In the heart of "Provence Verte"
In 1855, the Paul Family acquired the Wine Estate La Gayolle, situated in the charming village of La Celle, in the heart of Provence Verte.
The site is characterized by the presence of a little chapel built at the end of the 5th Century which was destroyed by the Goths and then rebuilt in 1058 by the Monks of St Victor's Abbey of Marseille, who developed agriculture and winemaking activities at the same time.
The chapel, known today as the « Chapel of Notre-Dame de La Gayolle » has been listed and classified by the French Historic Monuments Association.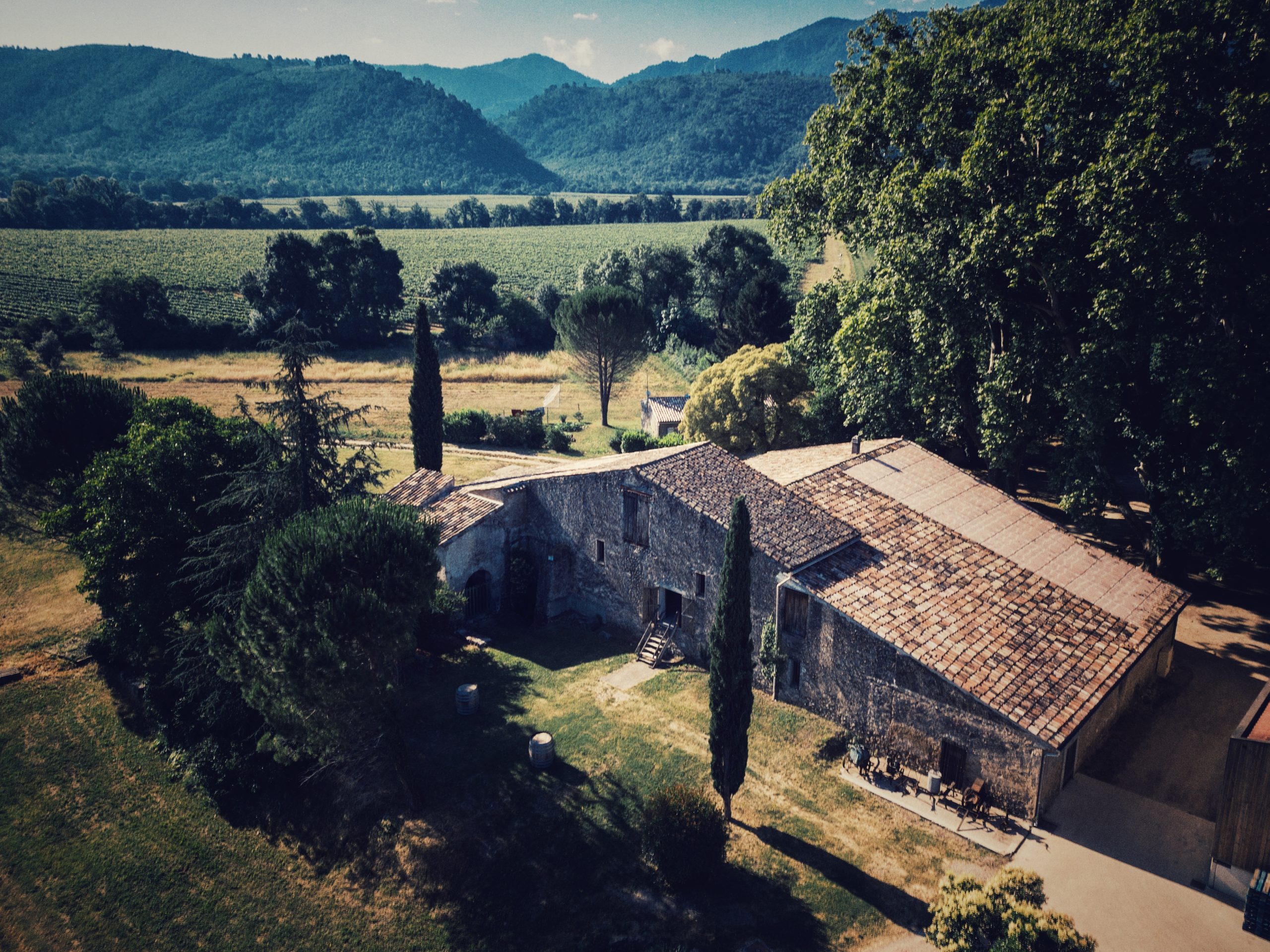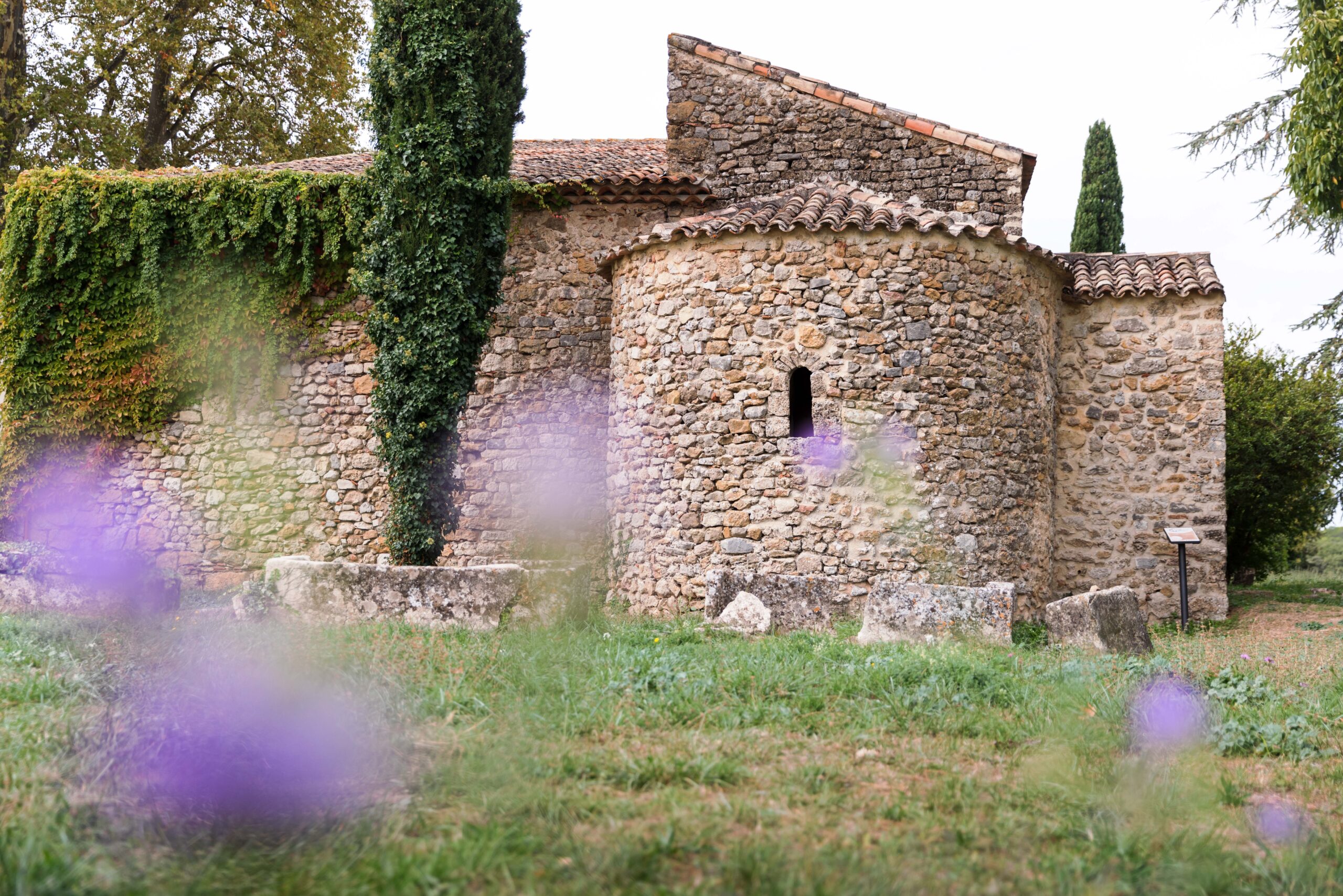 Chapel of Notre Dame de La Gayolle
The importance of this chapel is linked to the discovery of one of the oldest sarcophagi of the Early Christians, reused in the 6th Century as a grave for the noble Roman Syagria, who gives the name to the emblematic Cuvée Syagria.
7 generations of passionate winemakers
La Gayolle Family Estate is also the history of 7 generations of the Paul Family.
Mr. Nicolas Paul, heir of seven generations of winemakers and passionate about quality wines, was still in his 20's when he took over the family business, in 2010. Today, his challenge is to achieves a piece of work which combines the knowledge of his land together with modern wine-making techniques, getting closer to responsible and environment-friendly agriculture.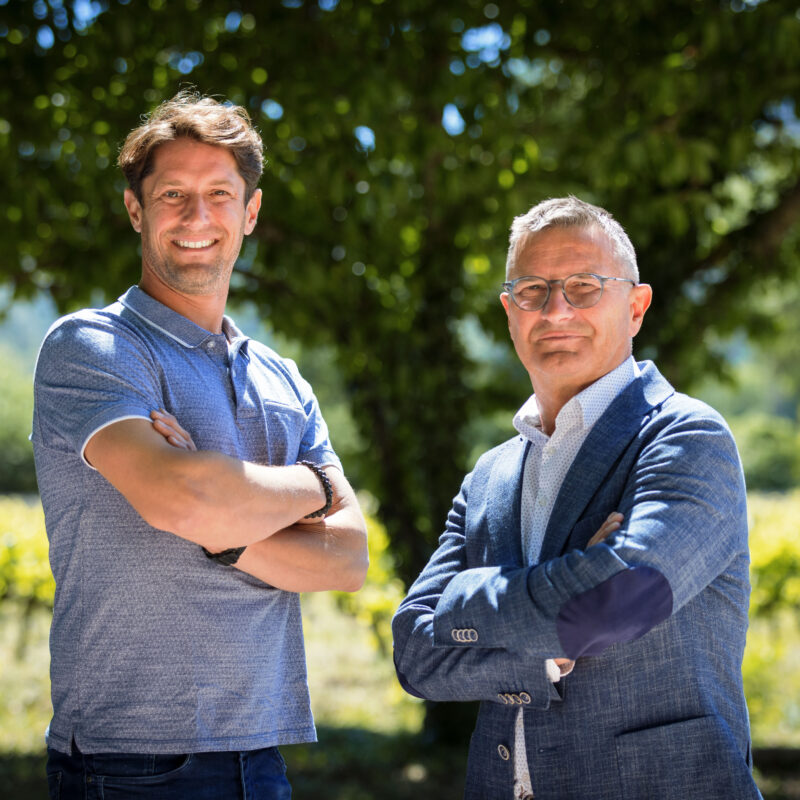 Today, the Wine Estate La Gayolle is getting further from monoculture practices in order to incorporate biodiversity principles and moving towards a method of viticulture that is respectful of the environment and sustainable for future generations.
In the same way, the vineyard experiments with principles and techniques of  agroforestry and has started to plant some fruit trees (pistachio, truffle and olive trees…), together with the plantation of hedges in order to reintroduce species into their wild environment.
While walking through the property, you may get a glimpse of the bee hives of the beekeeper Luc Patin.
Thanks to all these actions, the Domaine La Gayolle obtained the eco-label « High Environmental Value » HEV Level 3 which is the reflection of an agriculture that:
Incorporates and develops the codes of biodiversity as codes of "good agricultural practice",
Reduces inputs as much as possible in order to have a sustainable agriculture using natural elements,
Ensures agricultural output but also aims to decrease the harmful effects on the environment.