The vineyard possesses a wide range of grape varieties that have been grown in Provence for a long time, as well as other varieties that come from other French wine regions.
Among traditional varietals from the Provence area, there is the Rolle variety (also known as Vermentino) used for our white wine production, then Syrah (Shiraz), Tibouren, Grenache and Cinsault grape varieties intended for producing rosé and red wines.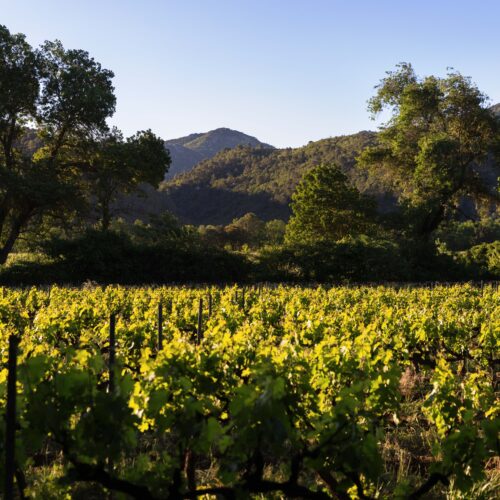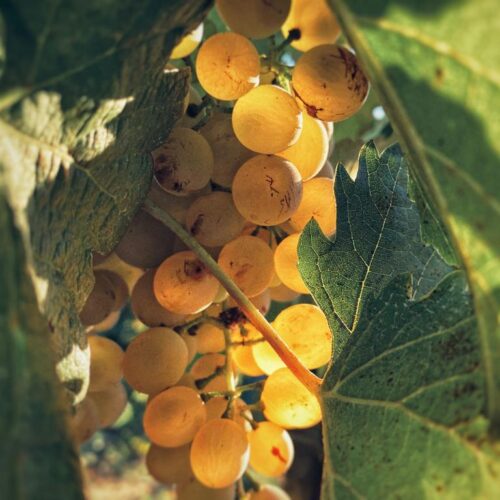 A distinctive feature of Domaine La Gayolle is the presence of varietals native to other wine regions such as Merlot and Cabernet-Sauvignon, as well as other grape varieties able to withstand drought which are: Sauvignon Blanc, Chardonnay, Muscat Petit Grain and Viognier grape varieties that contribute to the conception of our range of white IGP wines (Protected Geographical Indication).
Don't wait any longer, you can order Domaine la Gayolle wines on our online store.